Roughness, lack of natural shine, peeling skin. These might be the features of dry skin. Vegetable oils make the best choice if the skin lacks moisture. Check which ones are right for you.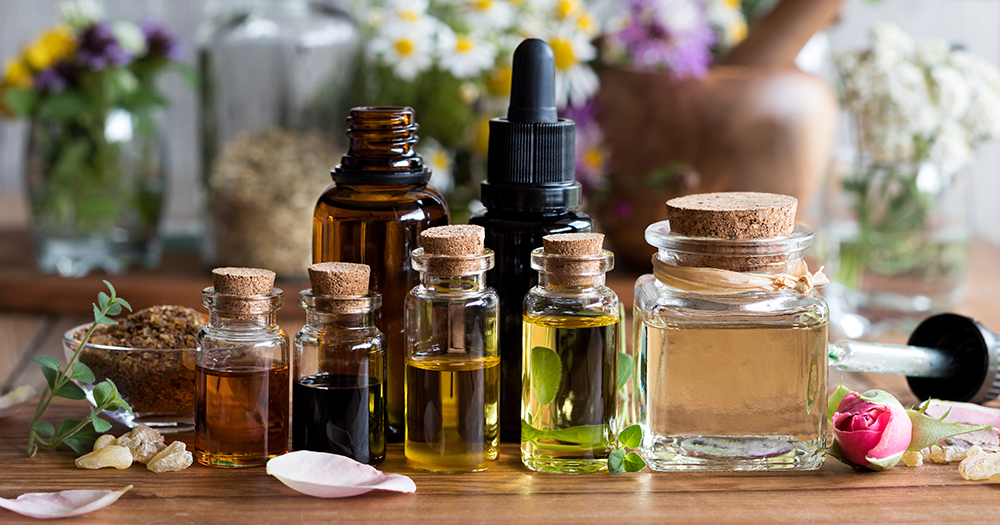 Oils for dry skin care
Oils with unsaturated fatty acids are great for the dry skin care. Thanks to them, you avoid skin dryness, irritation and inflammation. Moreover, the protective skin barrier will be repaired. Try them out:
avocado oil when the skin peels, itches, it's red and you need sun protection;
burdock oil which protects from sunburns, regenerates damaged epidermis and helps wounds heal more quickly;
grapeseed oil if your skin is irritated, very dry and you've spotted first signs of aging;
macadamia oil when the skin is dry, needs repair and starts aging;
apricot seed oil which is a perfect choice for dry, peeling skin and premature aging;
raspberry oil to soothe sun-damaged skin, rebuild the hydro-lipid coat and relieve dry, sensitive skin.
Fatty acids in dry skin care
Oils, which will help you care for the dry skin, contain unsaturated fatty acids, including:
Eicosapentaenoic acid (EPA) – it belongs to the group of omega-3 acids. It aims at fortifying the immune system, protecting from the inflammation, soothing the irritation and slowing down the skin aging processes.
Docosahexaenoic acid (DHA) – it is an omega-3 acid which, among others, makes up the ceramides of the epidermis. It prevents inflammation, soothes irritations, delays skin aging, protects from UV radiation and enhances the immune system.
Lipoic acid (ALA) is a nourishing and anti-inflammatory acid which protects from free radicals and sunrays.
Linoleic acid (LA) – belongs to omega-6 acids, connecting cells in the epidermis and being an ingredient of the sebum.
Gamma-linolenic acid (GLA) – it is found in evening primrose seeds and blackberries. It has tightening and moisturising properties.