Silk lashes are one of the types of false eyelashes along with mink fur and synthetic lashes. Some time ago they were only used to achieve a theatrical look. Nowadays, false eyelashes have become extremely popular mainly because they function as a time-saver during everyday make-up. Are the silk ones better than other types of false eyelashes?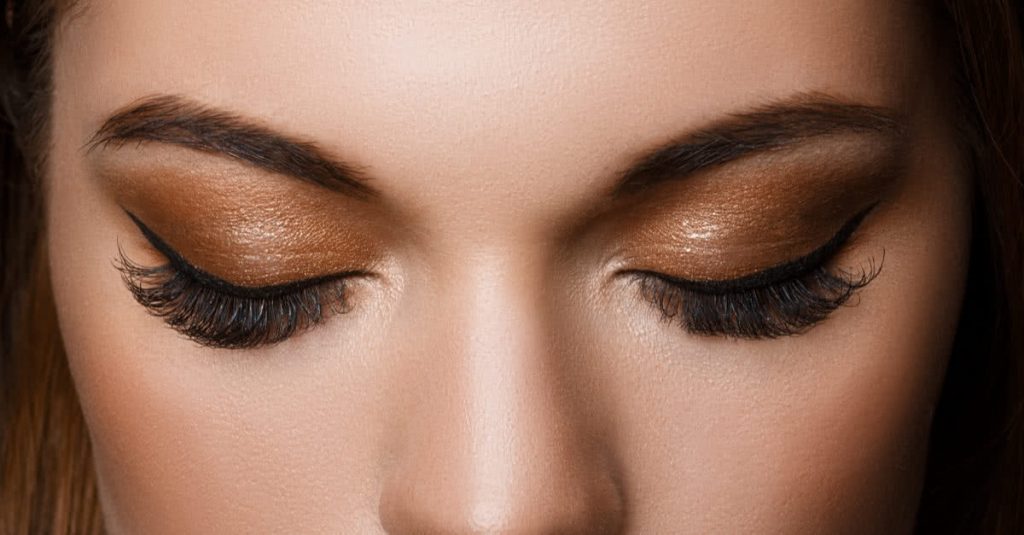 Methods of eyelash extensions
Silk eyelashes can be used regardless of the method of eyelash extensions. The 1:1 method involves attaching one false eyelash to each natural one. The second method involves the usage of an eyelash strip. Both methods differ in terms of durability, price and effects. Regardless of the method chosen, you can use silk eyelashes.
Silk eyelashes – features
Silk lashes are made of silk proteins. In general, they are better than synthetic lashes for a number of reasons. First of all, silk lashes give a very natural effect, so it is difficult to determine which hairs are natural and which were attached. This natural effect is enhanced by their different thickness; silk eyelashes are thicker at the base and thinner at the end – just like natural lashes. In addition, they do not overload the natural hairs.
False eyelashes and mascara
Even though false eyelashes do not deteriorate the condition of natural eyelashes, they don't improve it either. For this reason you should not have your eyelashes extended when they are weakened. A high-quality mascara will be a much better solution in this case. Which mascara will work best? The one that along with certain beauty properties also contains conditioning substances. It should contain such ingredients as:
soy sprout extract,
wheat germ extract,
Baikal skullcap,
pro-vitamin B5 (panthenol),
Vitamin E,
arginine,
powdery pigment.
All these substances will take care of your eyelashes – nourish, moisturise and regenerate them and also stimulate their growth and prevent excessive eyelash loss.