SPA is an exceptional place where every woman can feel exceptional, get some rest and let professionals take care of her good looks. Check out the treatments you can undergo and benefits you can get.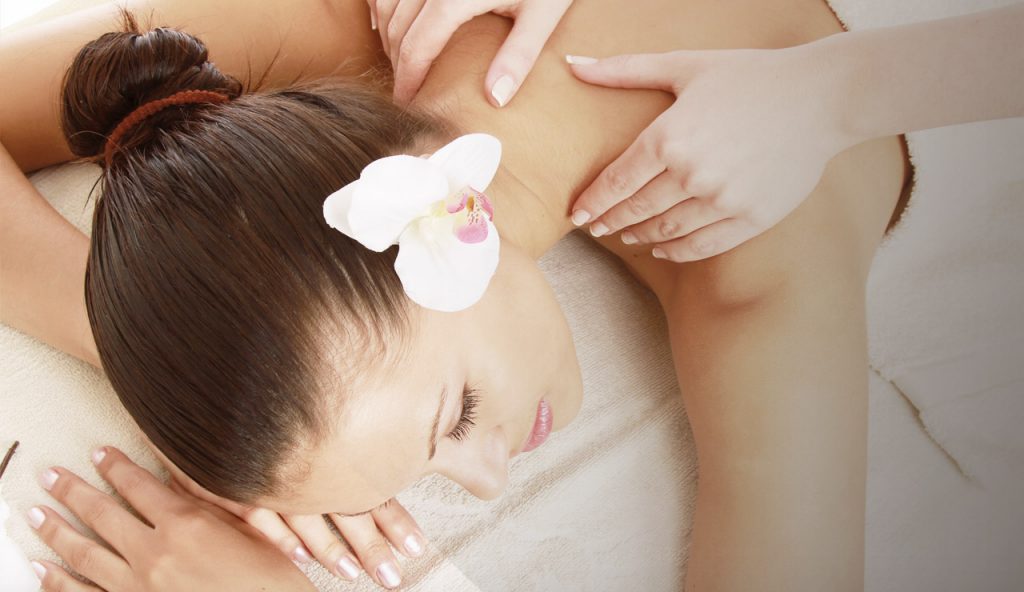 What are SPA centres?
SPA resorts offer treatments conditioning and relaxing both your body and mind. They have a healthful and beautifying effect. There are a few types of such centres:
Holistic SPA – this place is said to give you an opportunity to get in touch with the spiritual side of your body. Besides, it offers Ayurvedic and Buddhist-medicine inspired massages and treatments. Natural products are used.
Medical SPA – it offers body conditioning and relaxation therapies as well as treatments aimed at prophylaxis and health protection e.g. dermatologist consultations, aesthetic medicine, non-invasive treatments.
Destination SPA – a place for regeneration, active rest, health prophylaxis and learning the rules for a healthy lifestyle. In such centres, you can remove toxins from your body, lose unwanted pounds or give up smoking.
Resort SPA – it offers full care, recreation, entertainment. It is the most luxury out of all mentioned centres.
Day SPA – such facilities don't offer accommodations. They are usually located in the city centre and offer a few hours of treatments.
The types of SPA therapies & treatments
The most popular SPA therapies include:
Aromatherapy – the main element of the therapy is the use of plant extracts. They make up the basis for baths, massages or skin-cleansing blends. The oils are used for making the treatments more pleasant and fragrant.
Physical therapies – among others, these are steam rooms, cryotherapy, ultrasounds and electrotherapy.
Photo-therapy – it uses the light thanks to which the skin increases its resilience to the action of pathogens, the blood flow is increased and the skin is more elastic.
Hydro-massage – it is recommended for people suffering from muscle stiffness. The massage relaxes the body. During the procedure, you can use fragrant oils which guarantee even better effects.
Hot stone massage – relaxes and lets you rest. It uses rocks having different sizes, heated up to a certain temperature. They are placed all over your body and then moved in indicated directions.
Cupping therapy – an aesthetician applies special cups on the body parts that require treatment. A lot of experience is necessary to properly perform the therapy.
Endermology – the treatment works for people who want to get rid of cellulite and fat excess as well as firm up the skin and enhance the silhouette. Endermology helps remove toxins out of your body, improves metabolism and the flow of lymph and blood.