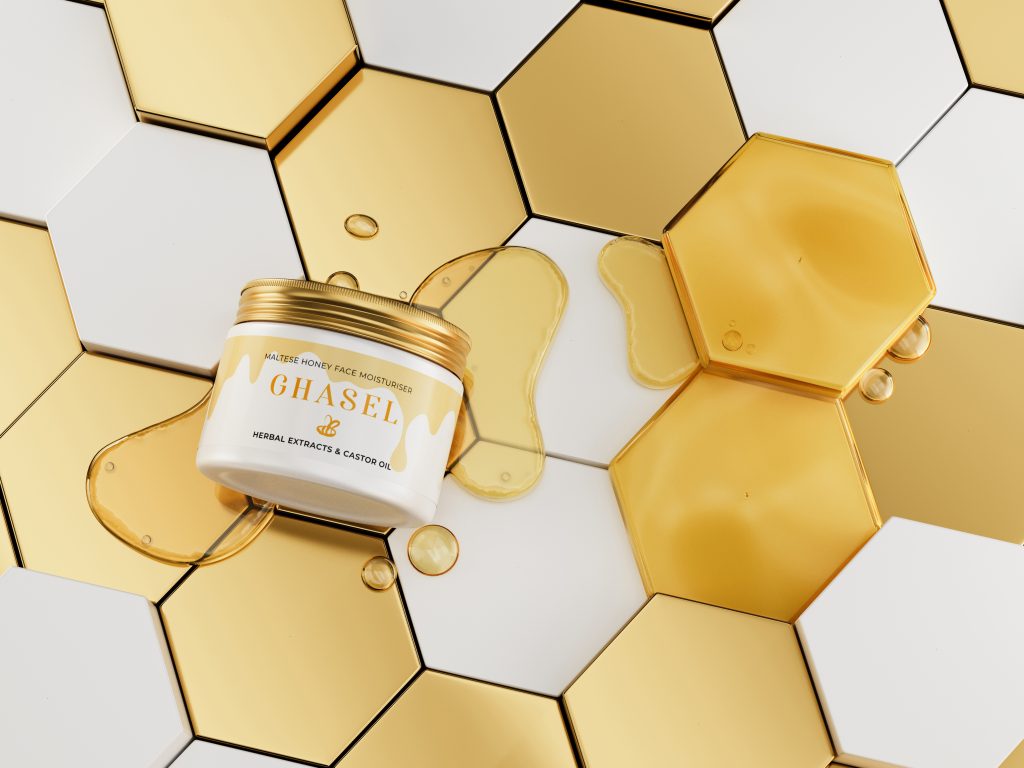 A portion of energy for tired skin. Ghasel Maltese Honey Face Moisturiser.
Have you noticed that your skin has become flabby, gray and lackluster? Maltese Honey Face Moisturiser straight from Malta is a unique product from Ghasel that supports all skin types. The moisturizing face cream is known for its ability to eliminate wrinkles, discoloration and skin lesions. Learn more about its effects!
Ghasel brand products are designed to take care of the health of the skin and energize it. A number of specialists are doing everything they can to take care of your well-being and perfect condition. Maltese day and night face cream is a specialist in skin care. After just a few applications you will notice that it has become pleasant to the touch and full of vitality.
Ghasel Maltese Honey Face Moisturiser – face cream
This is a cosmetic with carefully selected ingredients that refresh the skin and easily adapt to your needs. Professional care is combined with subtle honey notes that will improve your mood for the day and relax you just before bedtime.
The moisturizing properties of Maltese honey are appreciated all over the world. Unusual blends of the most desirable substances make the formula a perfect cream – without preservatives, GMOs and artificial pigments.
Powerfully nourishing honey straight from Malta, plant extracts, vitamins and oils mean long-term, 24-hour hydration for tired skin. Daily use of Ghasel Maltese Honey Face Moisturiser slows down the skin's aging process, adds energy, radiance and protects against environmental factors.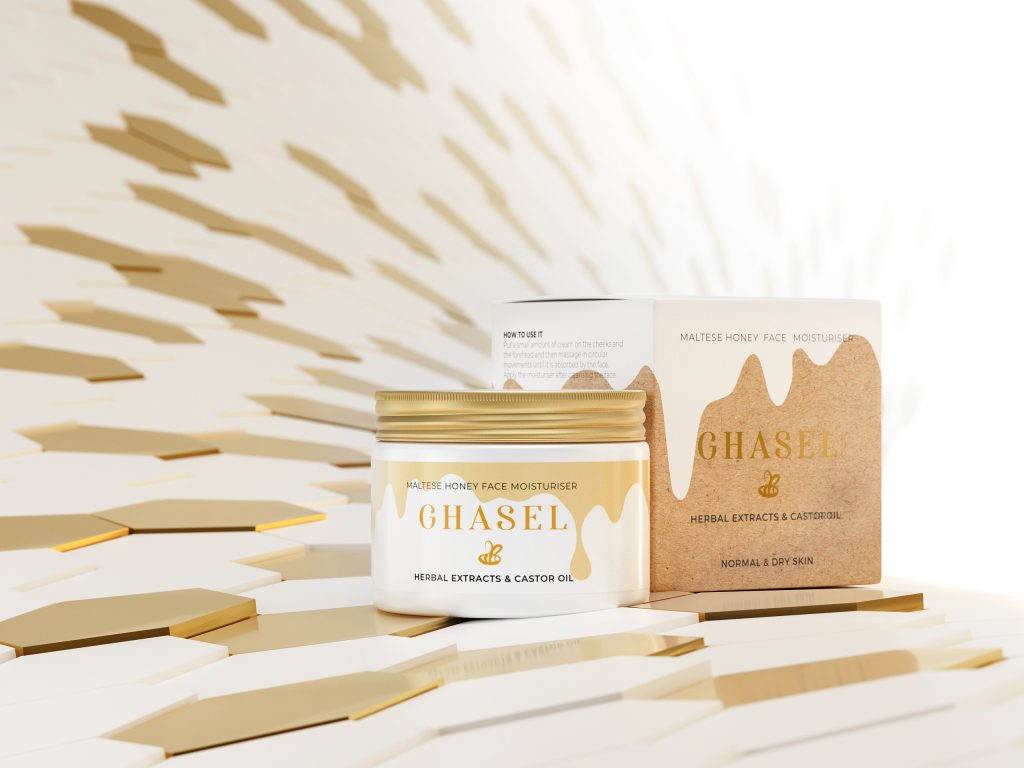 Ghasel Maltese Honey Face Moisturiser for day and night use
Long-lasting hydration
Protection against toxins and UV radiation
Powerful energy boost
Excellent skin condition and texture
Smoothing of wrinkles
Improved tension and elasticity
It's a moisturizing cream perfect for tired skin that struggles with oxidative stress and dryness. It will work with any skin type, fulfilling its innermost desires.
These ingredients will make your face regain its former condition: Maltese honey shows the strongest moisturizing effect of all honey in the world. Enriched with shea butter, it takes care of proper hydration of the skin and retains of moisture in it. It treats irritation, inflammation and stimulates the production of collagen and elastin, which are responsible for a youthful appearance.
The addition of castor oil and caffeine gives the skin energy for hours. The antibacterial and antifungal effects of the oil play an important role in skin regeneration. Caffeine removes signs of fatigue, adds vitality to the skin and makes the face look fresh and radiant throughout the day.
Wyświetl ten post na Instagramie
In Maltese Honey Face Moisturiser there are vitamins E and B6, which neutralize the effects of free radicals. Thus, the cosmetic has anti-aging properties. The vitamins prevent the degradation of epidermal lipids, promote cell metabolism and have anti-inflammatory effects. They add a beautiful, healthy color to the face and remove discoloration.
Plant extracts, namely green tea and sage leaf extracts, tone and cleanse the skin. They narrow dilated pores, inhibit inflammation, improve firmness and elasticity and regulate sebaceous glands. They provide revitalization of acne-prone, dry skin.
Need energy for your tired skin? Only by using this moisturizing face cream from Ghasel! Learn more about the product: www.ghasel.mt.
---