We are familiar with BB cream for quite some time now, but the moment it was introduced to us, it has created a breakthrough in the beauty industry. Apparently, we should thank the Korean women who mixed face cream with foundation and cream with UV filters into one product and applied it to the face which resulted in a flawless and glowing face effect. Today, BB creams are an obsession of women all over the world. However, don't let us forget that the best creams of this type come from Korea. If you want your BB cream to have the original texture and composition, then you should go for the creams that come from the oriental part of the world – none other can compete with those. Today, we will discuss the Korean BB creams. Check out, which one is your favorite!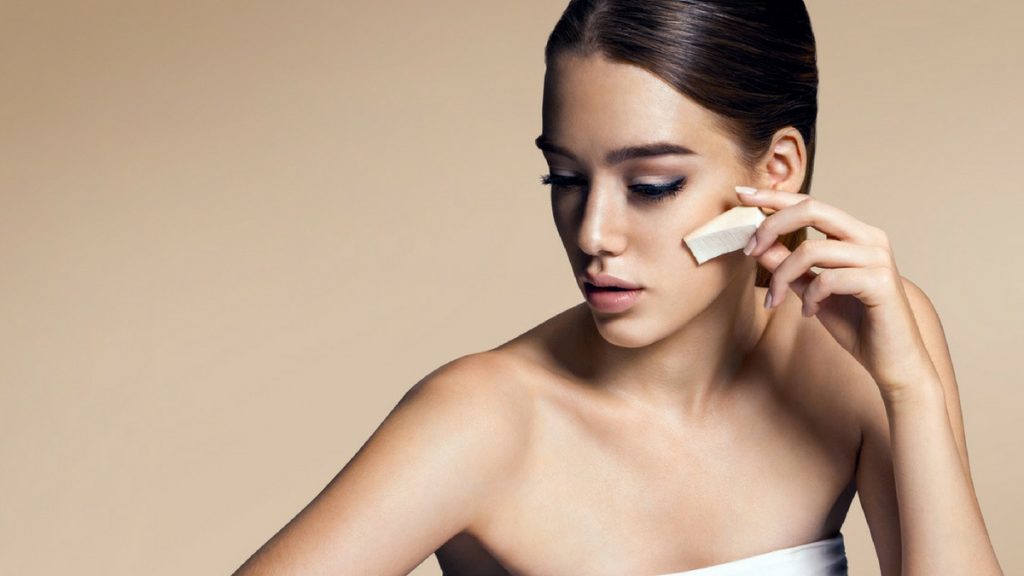 Dr. G – Bright +, Super Light Brightening Balm SPF 30 PA++
Korean BB cream recommended for every skin type and complexion. It has anti-wrinkles and calming action. Its conditioning action is based on a 36% concentration of Centella Asiatica herbal water.
Very pleasant and lightweight BB cream, perfect for the summer. It is not one of the high coverage BB creams when it comes to the "Korean" products but it provides satisfactory coverage and perfectly evens out the skin complexion. BB cream blends perfectly with the skin and is long-lasting because it gently dries on the skin to ensure a beautiful effect for long hours.
It's Skin, Babyface Silky BB, cream BB, 35 g
It is thick and perfectly covering face cream with perfect UV protection. It has a slightly warm tone, bright, but able to subtly adjust to the color of the skin. This product is available in only one color. The ladies with oily skin and excess sebum will surely find this BB cream more than satisfactory.
In its composition, it has numerous active ingredients, such as vitamin B3 which helps balance sebum overproduction, vitamin E with antioxidant action, plenty of adenosine with lifting action, but also hyaluronic acid that moisturizes the skin.
This cream perfectly regulates sebum secretion and works against the T-zone shine. Moreover, it has an antibacterial action and does not clog the pores (doesn't cause blackheads).
SKIN79 – Super + Beblesh Balm Triple Function Green SPF 30+
Skin 79 holds numerous BB creams in its offer and each one of them is worth trying but one of the most effective ones is the green BB cream which is perfect for oily skin or the skin that requires touch-ups during the day. It has SPF 30+ and will work great for oily, acne, problematic skin. It will make pores less visible and regulate sebum secretion. After the application, it gently dries but does not leave you with a mask effect. In the meantime, it makes sure that the skin is matte for many hours.
This BB cream is perfect for the people with fair complexion and slightly yellow tones; beautifully smoothes out the skin. Its coverage may be classified as medium, but you can subtly layer it by adding more cream to the problematic parts of the skin.
HOLIKA HOLIKA – Moisturizing Petit BB SPF 30 ++
BB cream with a bit yellowish tone, close to Skin 79 cream. This version has higher coverage than its green 'friend' and has a stronger mattifying effect. It provides nice coverage with the first layer, evens out the skin tone, smoothes out, and conceals all hyperpigmentations and imperfections. It contains tea tree oil that heals acne skin and has an antiseptic action. This cream also contains hyaluronic acid and highly popular and strong SPF 30.