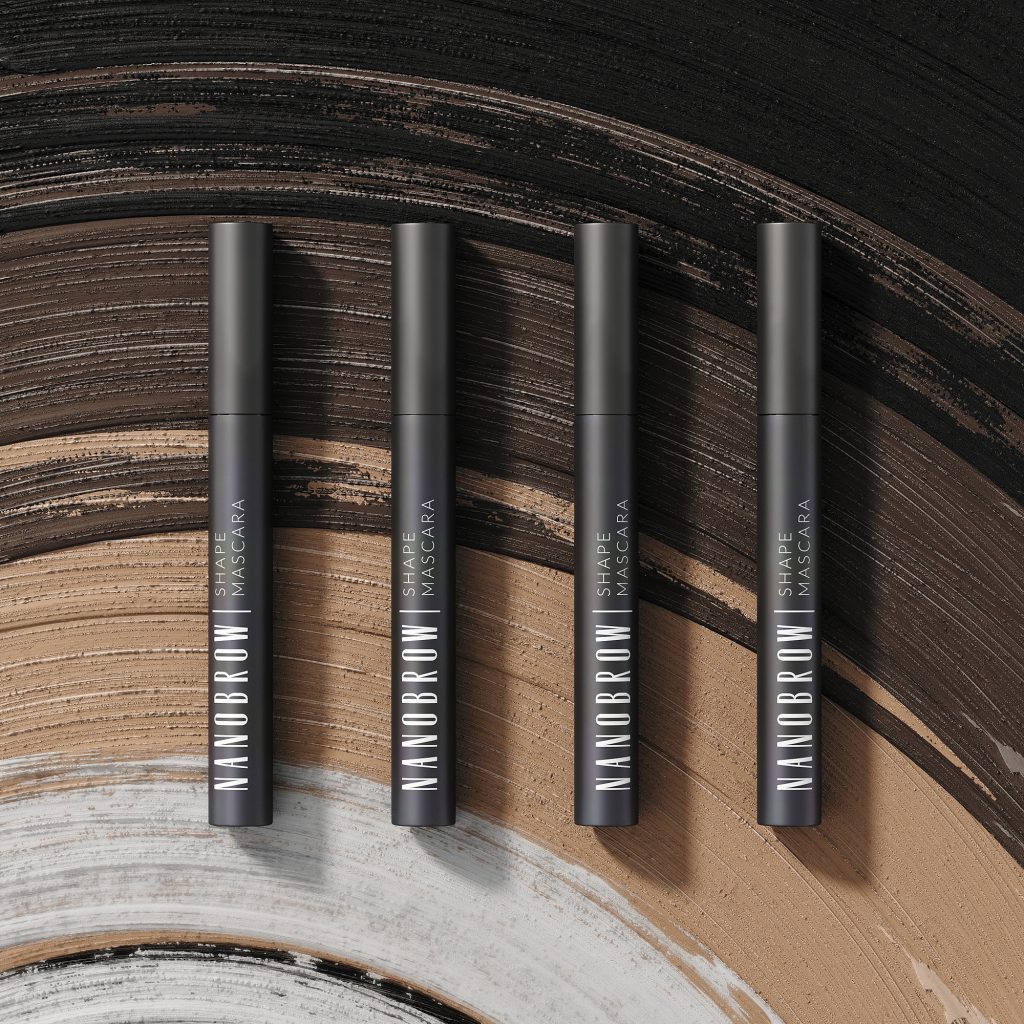 Nanobrow Shape Mascara – Brow Makeup And Care In One
The trend for bold and perfectly-scultpted arches has been on top for several seasons now. Ideally, they should be thick and voluminous. How to get perfectly-shaped and natural-looking eyebrows? It's easy with Nanobrow Shape Mascara!
The new look of your eyebrows
Looking for a product that precisely shapes and adds color and adds volume to your eyebrows? Discover a makeup classic in a new edition: equipped with a precision spoolie and a conditioning formula with silica. It's time to try the best brow mascara. Did you know that practically every woman who tried it would gladly recommend it to her friend? It's time to test it out!
Nanobrow Shape Mascara – different from all the others, perfect!
Defined, highlighted and brushed-up eyebrows are on-trend and we all strive to achieve this look. Now it's easy! No matter if your brows have a nice shape and perfect volume, or if they are thin and lack definition – Nanobrow mascara is perfect for you! It coats your brows perfectly with the refined pigment, enhances their color, shapes them and sets your eyebrows for the whole day! Are you ready for the ultimate volume?
Nanobrow Shape Mascara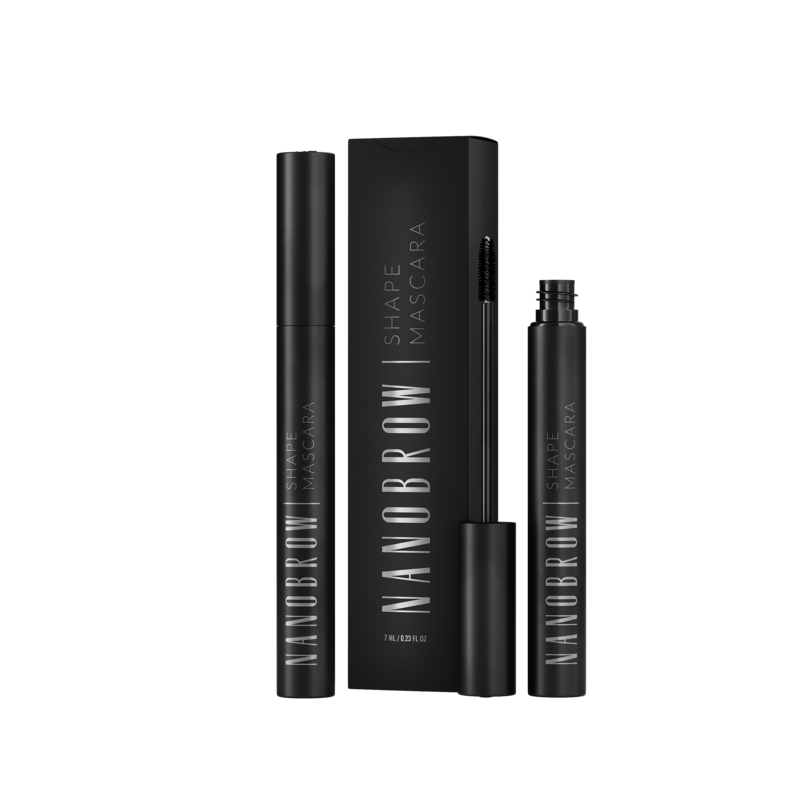 The mascara is available in three shades:
Nanobrow Shape Mascara – a combination of makeup and eyebrow care
We love multi-purpose cosmetics, don't you? Fun fact: Nanobrow combines makeup and care: the formula of the mascara in enriched with precious and important for hair-care silica. This valuable ingredient strengthens your brows, protects them, improves their look and strength. This eyebrow mascara makes the hairs look beautiful every day. You can condition your arches while doing your makeup!
Brow makeup with mascara? It's easy!
Even if you're not a makeup expert or not a huge makeup fan, you can use Nanobrow mascara with pleasure and be sure of the results and the final look of your eyebrows! Nanobrow Shape Mascara is easy and quick to use, so you can get the effect of beautiful, voluminous and nicely highlighted eyebrows in just a few brush strokes. Simply brush them, coating them evenly with Nanobrow Mascara and giving them the desired direction and look.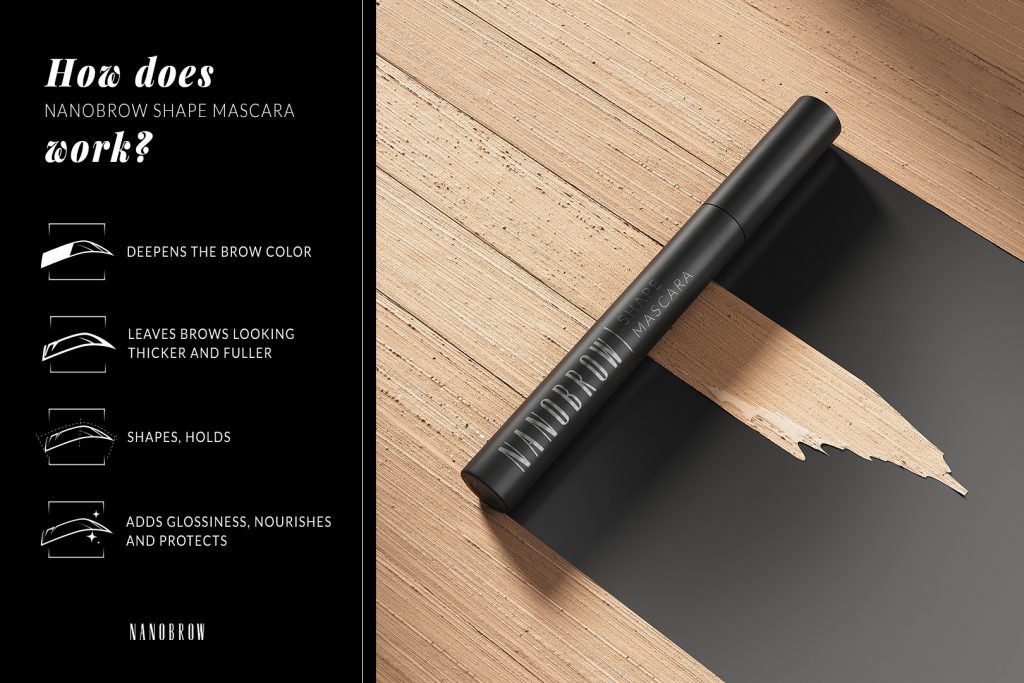 Nanobrow Shape Mascara – simply a great brow mascara!
Just try it out and discover all the benefits it delivers to your eyebrows:
THICKER AND MORE DEFINED
FULL OF VOLUME
ELEGANTLY SCULPTED
INTENSE COLOR
CONDITIONED AND VISUALLY THICKENED
Experience for yourself how Nanobrow works! Go to www.nanobrow.us. – Discover other products from the Nanobrow range like brow powders, pomade, brow pen…. simply everything you need to enhance the beauty of your eyebrows! Learn about the perfect brow makeup products and always be on top of the brow game!