In other words skin phototype is the amount of melanin in skin that defines sensitivity to sunrays and effectivity of laser hair removal procedure. Learn what's the phototype of your skin and take sunbathes without any obstacles. Beautiful looks and healthy skin can be taken for granted.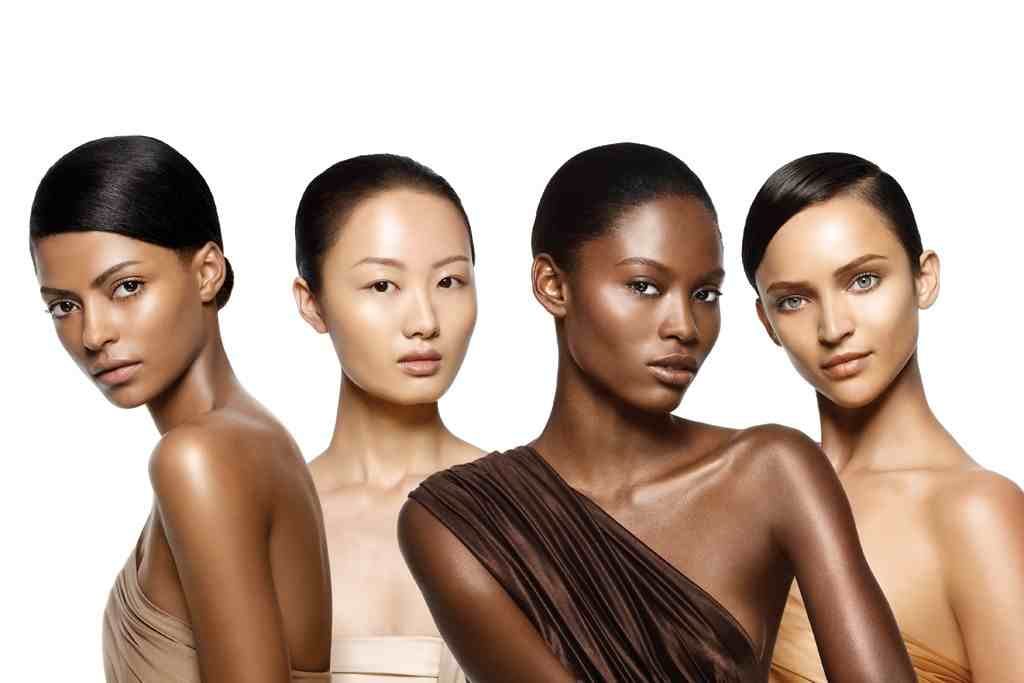 Do you know skin phototypes?
Skin phototype is defined on the basis of classification developed by Thomas B. Fitzpatrick, a dermatologist from Harvard Medical School. This scientist set apart six types characterized by a particular skin, hair and eye colour. The first four are assigned to white race, the fifth to yellow race and the sixth to black race. Here are all of them:
Phototype 1 (Celtic): white, very pale skin; blond or ginger hair; blue eyes; freckles
Phototype 2 (the North): white, pale skin; blond or ginger hair; green, hazel or blue eyes
Phototype 3 (Central European): skin of creamy-white shade; all colours of hair and eyes
Phototype 4 (Southern European): brown skin, typically Mediterranean
Phototype 5 (typical for Asian countries): dark brown skin
Phototype 6 (typical for African countries): black skin
What determine the skin phototype for?
Thanks to this, you'll know how much time you can devote to expose your skin to the sun while tanning and whether you can use laser hair removal procedure successfully. The speed of skin getting darker as well as tendency to irritations and sunburns can be precisely defined thanks to the above-presented classification. You should also be aware of the fact that laser works differently on various hair colour types. To clarify, it deals better with dark and thicker hair than with fair and thin.
How does particular phototypes get tanned?
People whose skin phototype is 1 should avoid tanning, apply creams with high SPF and in general beware the sun. Celtic type is super prone to sunburns. All of those people whose skin phototype is categorised as 2, has to take long sunbaths to make their skin a little bit darker. Unfortunately, during this warm and relaxing procedure their skin is prone to sunburns. People living in the central Europe make their skin tanned without any serious problems yet it is possible only after getting the initial sunburn. The 4th phototype is characterized by occurrence of minimal sunburns and ease of tanning. The brown skin gets darker fast whereas black skin hasn't got any problems with tanning at all.