Your eyelashes, just like your complexion, hair and nails, should be properly taken of. However, for a beautiful final effect, make-up is equally important. To emphasize your beauty as well as your eyes, you need to choose the best mascara. How to do it and what to choose?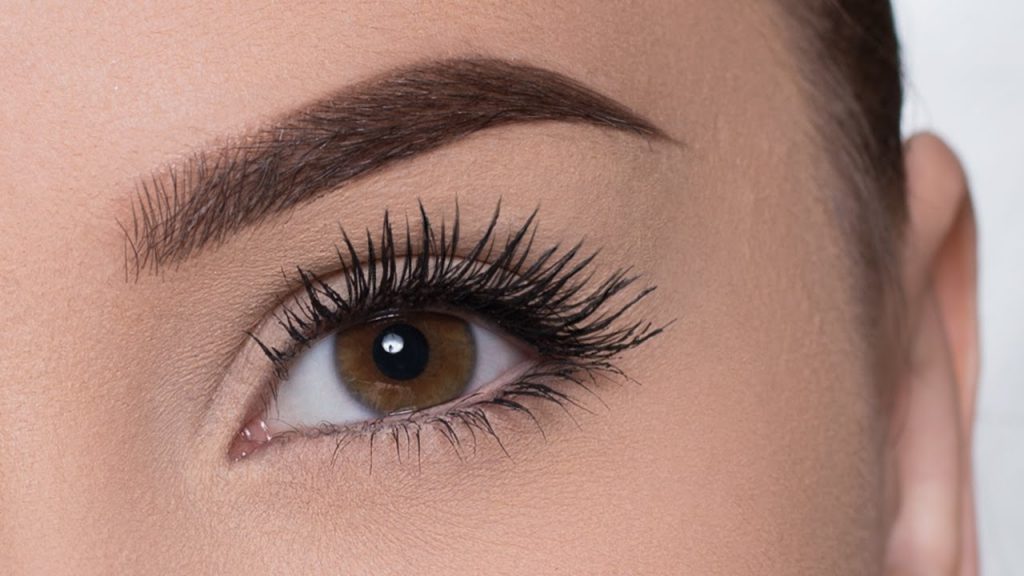 It's time to start searching for your perfect mascara
In fact, it is not easy to find a mascara that we can call ideal. Each of us has different needs, we try to find a product that would match the shape of our eyes, the type of eyelashes, preferences and applied care. Before buying a product, check the condition of your eyelashes. Establish:
what effect you expect: curling, extension or thickening?
if you are looking for a mascara that will give you maximum effect;
what colour of mascara you are looking for;
if your mascara should also have caring properties?
Types of brushes and make-up effect
The final effect of the eye make-up depends mainly on the shape of the brush. There are many types of wands on the market, you just need to establish which is the best for you. Before making a decision, check which material the brush is made of. Some people will prefer traditional brushes, others prefer silicone ones. You can choose from the following types of wands:
thick brush – gives the effect of thick and full eyelashes, one layer is enough to leave a visible, thick layer of mascara;
micro wand – extends and perfectly separates each eyelash, it allows to apply thin layers of mascara;
curved brush – it works if you need to apply mascara to all eyelashes at the same time; it additionally curls and lifts the lashes;
tapered brush – it is used to curl eyelashes located at the corners of the eye, helps to achieve a cat-eye effect;
ball brush – it is used for precise application, even though the mascara is applied slowly, it is done more accurately;
hourglass-shaped brush – evenly distributes the formula, it's ideal for applying more than one layer;
comb brush – separates each eyelashes, it's just right for short eyelashes.
What kind of formula to choose?
Another factor to consider when choosing the mascara is the formula. If you are an allergy-prone person, bet on a hypoallergenic product with a natural composition and devoid of synthetic substances. Look for multifunctional products if you also need a caring mascara. Remember also about waterproof mascaras. They will be especially useful in winter or summer or during various events, such as weddings.