Dry, dull, lacking volume. If this is your hair's description, you must take care of it immediately! These professional treatments will improve the condition of the scalp and reinforce the hair. Will they help you as well? You must check them out!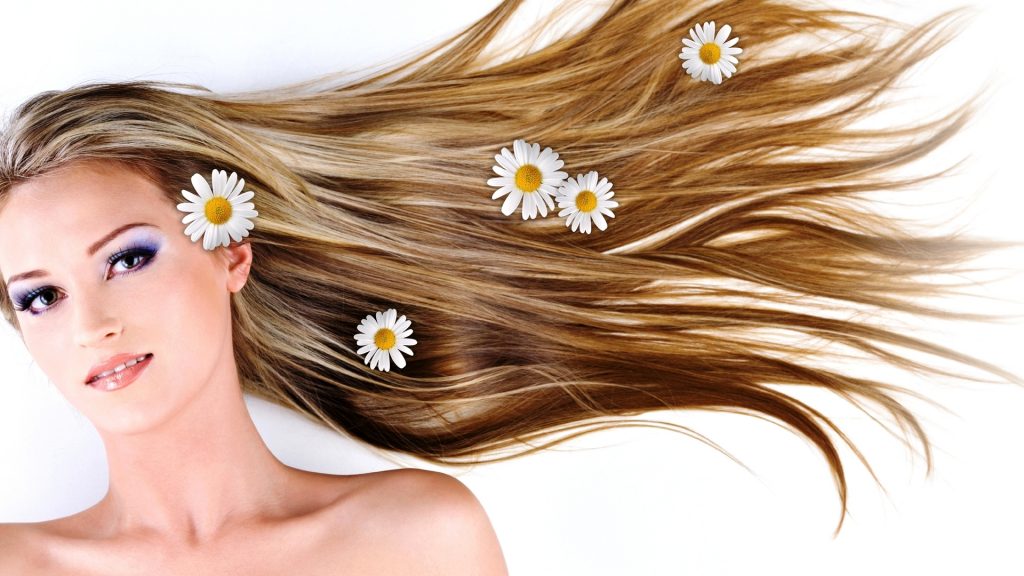 Hair Steamer
The treatment uses steam. The first stage is washing the scalp and applying a mask or ampoule. Products are matched to the hair and scalp type. The client sits under a special machine that produces steam at the temperature 40º C. The heat opens cuticle scales and skin pores so ingredients of the mask can penetrate the scalp. What is more, the treatment cleanses the hair, increases blood circulation and destroys bacteria responsible for dandruff or oily scalp. The last stage is washing the scalp with cool water to seal the hair scales. Result? Hair is smooth, shiny, moisturised and less prone to damage.
Keratin Smoothing Treatment
It is a perfect treatment for dull, frizzy and damaged hair. It is done on both color-treated and bleached hair. Keratin – the natural building block of nails and hair – is used in the treatment. Next step involves straightening at 220 – 230º C. Effects last up to 5 months. Hair is silky smooth, luminous and easy to style. After the treatment, you should not wash the hair for 2-3 days. You must use keratin conditioners and mild shampoos in your hair care routine.
Joico K-Pak Hair Repair
The treatment consists of cleansing hair and strengthening with professional products. Joico K-Pak Regeneration involves a few stages: washing hair with strongly purifying shampoo; smoothing its surface with a conditioner; reconstruction with a product enriched with 19 amino acids; moisturising with a conditioner. The treatment takes up more or less 35 minutes yet it can be longer in case of over-processed hair. What effects can you expect? Hair is smoothed, ends are protected from splitting.
Infrared Light Hair Treatment
A device emitting infrared radiation and ultrasounds is used in the treatment. The first step is washing hair and scalp. Next, a nutritional product is applied. Effects? Hair is moisturised and smoothed whereas hair color – defined. You should do the treatment every three months.