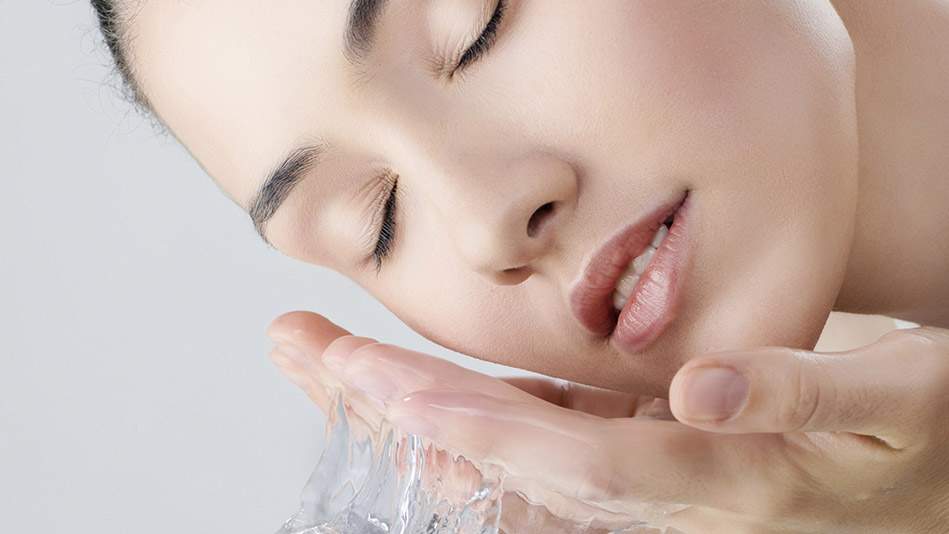 Many girls can't do without make-up, even when they plan to stay at home the whole day. Do they act right? It turns out that not necessarily. If you aren't planning to meet your friends or if you take a few off days, you don't have to apply make-up. Let your skin have some rest and learn the massive importance such break has for your skin.
Firstly, skin deserves rest
Despite you removing make-up and applying vitamin serum every day, your skin still needs longer break from colour cosmetics. Even the night is too short for skin to regenerate fully and have the adequate rest. Did you know that colour cosmetics contain substances that might cause irritations and disturb proper skin functioning? For example, most make-up foundations contain comedogenic silicones whereas some eyeliners and mascaras contain castor oil that might encourage eyelashes to fall out.
Secondly, you will find out what your skin really needs
Sadly, you don't always have time to take a closer look at your skin and define its needs. Moreover, you're not always sure which substances to use in order to take care of your complexion the right way. The entire day without make-up on is a great opportunity to eye on your skin and see whether it's too dehydrated or oily.
Thirdly, cosmetics start working best
Precisely cleansed and well-rested skin absorbs nourishing substances that are delivered by cosmetics way better. A day without make-up is a perfect occasion to make your own home SPA. Use a peeling, a face mask and a cream to improve condition of your skin. Furthermore, a foundation, a mascara, a powder will look much better if applied to pampered, regenerated and well-rested skin.
Fourthly, you'll save up some time
You waste at least 15 minutes each day on applying make-up. If, in the evening, you are going out for a date or a party, you have to add another 15-20 minutes. Plus a few touching-ups during the day, which makes more or less an hour devoted only to applying make-up. Think what you could accomplish during this time. Take care of your skin, read a gripping book, grab forty winks or maybe exercise a little bit to lose some weight?