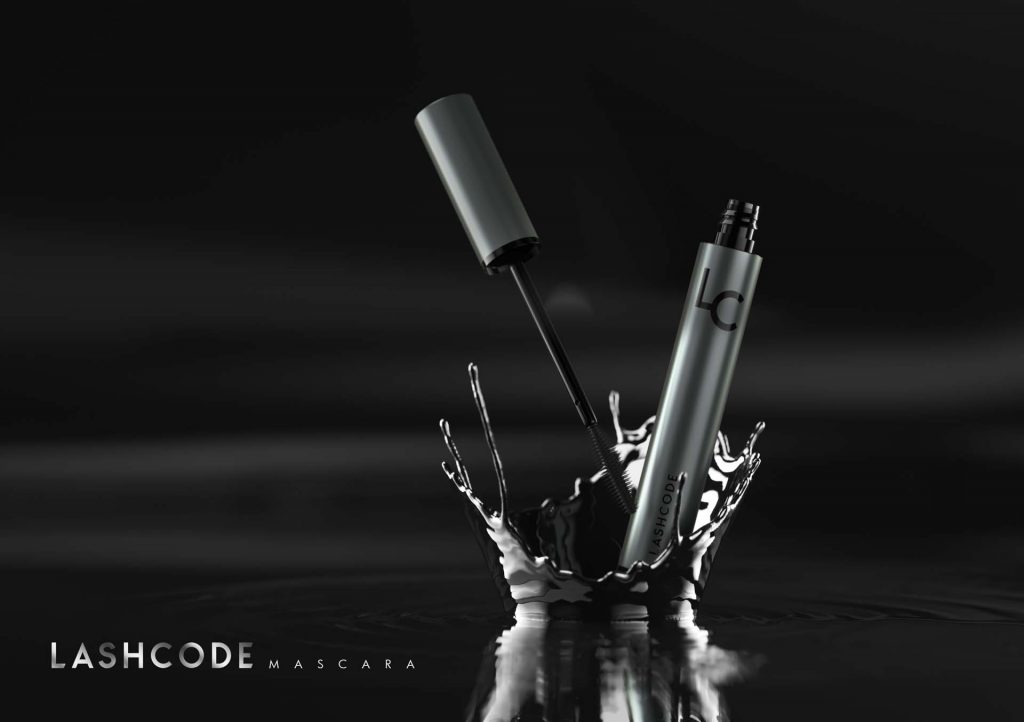 We love 2-in-1 products because they are very practical. No wonder that mascaras with nutritional properties are becoming more and more popular. Does a mascara with a good formula and conditioning properties exist at all? It turns out that it does!
It's high time to meet Lashcode, the first professional mascara with conditioning properties. It does not replace eyelash care products, but it can support them and protect the eyelashes from harmful factors throughout the day. In fact, this is a wonderful mascara that lengthens, thickens and curls to obtain an amazing volume in just a few moments.
What should you know about Lashcode?
AN INDISPENSABLE PRODUCT IN MAKE-UP
This is the best mascara for those who need a professional cosmetic. It works well on both thin and short eyelashes and on thick and strong ones that only require a bit of styling.
Lashcode – effects & application
What are the effects of Lashcode if it's said to meet everybody's expectations? It's a professional mascara with which you can achieve different effects (from natural to maximally expressive) and make them match. Lashcode gives you comfort and confidence that the final result will always be natural, unexaggerated and suitable for you.
Thanks to Lashcode, your eyelashes become:
definitely longer and darker,
have twice the volume,
become stronger day by day,
flexible, curled and shiny.
Lashcode is a perfect mascara for those who care about durability. This is another advantage of this cosmetic, which, in fact, is not waterproof. Despite this, the effects remain flawless throughout the whole day.
Lashcode: formula & brush
It needs to be noted that it's extremely easy to apply the mascara to the eyelashes. This is due to a velvety and light formula (which does not overload nor stick the lashes together but wraps each hair separately with the ideal amount of the product), but also to a perfectly designed brush (that combs the lashes and reaches to the short lashes on the corners of the eyes). Everything to make make-up easier. For everyone.
Conditioning substances
In addition, Lashcode is the only mascara that really takes care of eyelashes every minute we wear make-up. It provides essential nutrients that are absorbed by our lashes. As a result, they are stronger and less susceptible to falling out.
Natural ingredients in Lashcode:
vitamin E, known as 'the vitamin of youth',
reinforcing soy germ and wheat germ extracts,
panthenol, that gives the lashes elasticity,
skullcap root extract that protects the hairs,
arginine which supports the hair growth.
Obviously, Lashcode will not replace a professional eyelash serum, but it can support it. Most mascaras (especially waterproof) damage the lashes. In this case it is different – Lashcode is a product that takes care of you hairs.
If it sounds good to you, order and see for yourself!
enter the official website – lashcode.co.uk