What you used to think was brilliant in the field of make-up, now you consider a huge fad? It is not surprising, because a lot of girls feel the same. With time, our youthful make-up faux pas seem ridiculous, but think … how you were perceived by the environment when, instead of a single layer of foundation you had a thick mask? Read the text, and you will find out what kind of makeup mistakes you can no longer make.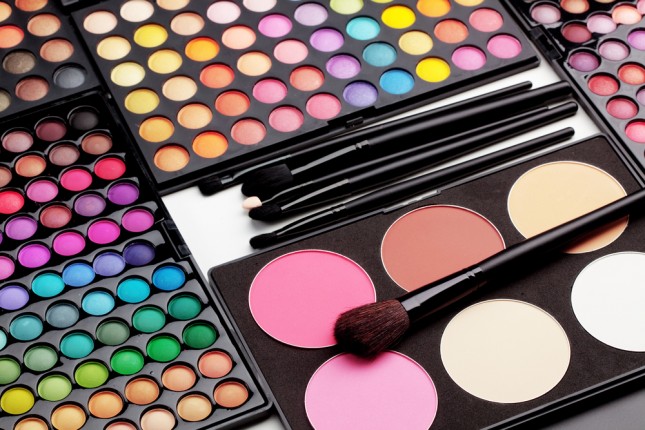 First of all, too dark or too dark foundation shade
The principle rule to always look beautiful and wear perfect make-up is to match the foundation to the colour of your neck (no the face). Too dark product will make you look older while a pale one will make you look sick. How to choose the perfect shade? You can feel free to reach for a cosmetic that is a tone lighter than your complexion. Make sure to blend it well all over your face.
Secondly, too much mascara
Covered with several layers of mascara, caked… That is exactly what your eyelashes may look like when you apply too much of the product. All you need to do is to just apply one layer and carefully brush through the lashes. Select the mascara that lengthens, thickens and curls at the same time. Moreover, start applying the cosmetic with base of your eyelashes and then, with the tip of the wand enhance the ends. To comb your lashes use a small comb which you can buy at any drugstore.
Thirdly, proper contour
Contouring allows you to enhance the best features of your face and cover up any flaws. Use concealers and highlighters as well as blushes and bronzers. Remember to blend well and lines between the cosmetics. Make sure there are no too light or too dark stains of your face. Each colour must gradually and smoothly change into the other.
Fourthly, always do your make-up in daylight
Artificial light in your bathroom will not help you create the perfect looks. In this case, you can only put too much products; thicker layer of foundation, way too much powder and the eyeshadows my appear not blended well enough. The best solution is to place your mirror on the windowsill. Daylight make it all easier.