When you leave for the holiday you take a lot of make-up and care cosmetics. However, do you remember about those most important and seemingly the least necessary on the holiday? If you don't, you should check out which cosmetics will make your stay in the mountains and at the seaside more pleasurable.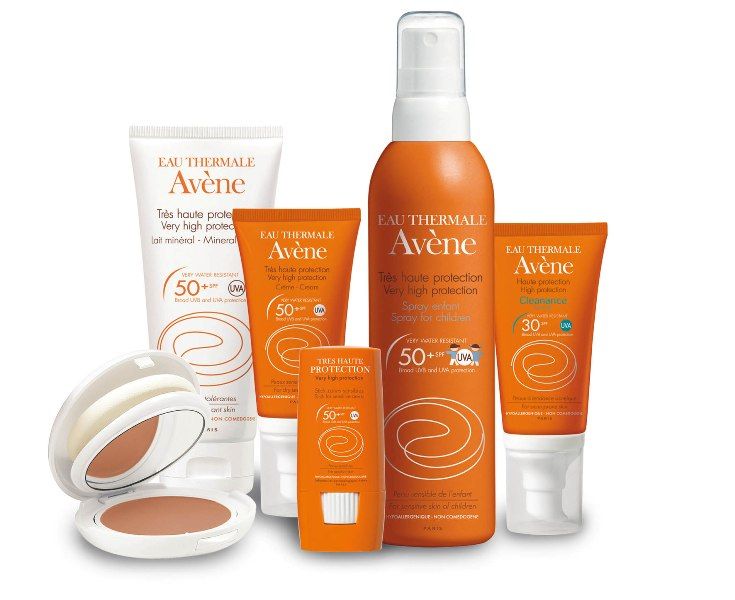 Thermal water in spray
It refreshes, calms and preserves make-up. The most popular are Uriage or Avene. These are 100% natural so can be used by people with sensitive and allergy prone skin. The easiest to use are products in form of spray and in a small container — you will fit those in the travelling bag. If you care about cooling effect, keep your thermal water in the fridge.
Cooling after tan spray
It calms irritated and red skin, hydrates and protects, brings immediate calm. It is number one cosmetic for every holidayer; you should always have it at hand. Uriage has a soothing product with an atomiser, which will allow you to evenly spray mist on the irritated skin.
Sunscreen
It is something you probably packed first, but there is no harm in reminding you about it. Sunscreen should be used by everyone, no matter the age. The most susceptible to sun burns are elderly people and children. The best factor is 30 and 50. Choose out of chemical and mineral filters. Look for UV protecting cream which is recommended to people with sensitive skin.
Anti-bacterial hand gel
It comes handy literally everywhere! Remind yourself how many times you were in the situation when you had to wash hands and you didn't even have a bottle of water and a tissue. Anti-bacterial gel removes all microorganisms which could get to the digestive system and cause poisoning or skin diseases. These products smell great and are placed in a small packaging. It will fit even in the smallest bag.
Cooling feet cosmetic
It calms muscle tension, swollen legs and relaxes. Cooling cosmetics have various forms; the most popular are spray and gel. These contain menthol, pepper mint, aloe and eucalyptus. The cooling effect can be also provided by the bath with ice cubes, herbs and fruits pieces.