Keeping your hair safe from high temperatures while heat styling is one of the key aspects of conscious hair care, which—sadly—is often ignored. The painful truth is that the heat generated by a blow dryer, flat iron and curling rod contributes to causing damage to hair, stripping moisture off. Being aware of the destructive consequences of maxing out on heat styling, we should do anything we can to provide our almost defenseless strands with adequate protection. 
See Ranking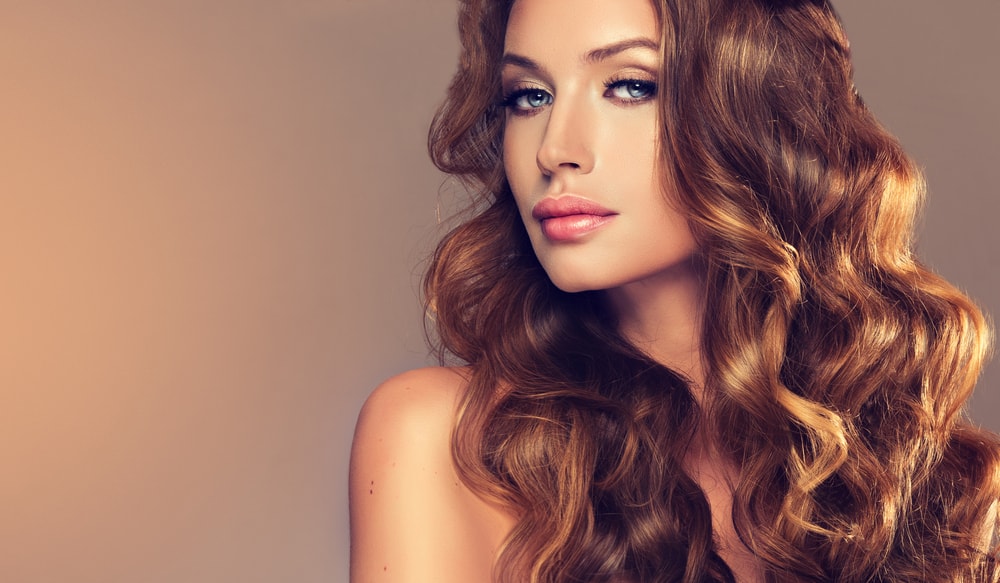 The good news is that you can give yourself a pretty hairstyle—using heat tools, of course—without inflicting any harm to the tresses. All you have to do is equip yourself with one of top-performing thermal protection sprays—the best ones are also able to nourish and leave hair significantly better-looking! Which protective spray to choose? Below you'll find leading hair products that minimize the risk of heat damage that comes with styling. Check out our ranking and pick the heat protectant that suits you best.
What's heat protectant spray?
Heat protectant spray—also known as thermal spray or thermal protection spray—is currently one of hottest hairstyling trends. Before you consider it excessive, think for a while how beneficial this product actually is. With just one cosmetic you can improve the appearance of your locks and shield them from heat damage.
Even the ease of use makes a heat protectant spray a product worth having close at hand: you simply spray your strands with it before grabbing a blow dryer or a flat iron, or before going to the beach. Yes, that's right, a product like thermal spray also keeps your tresses safe by locking moisture inside the shafts when you're sunbathing or goofing around with your friends in the sun.
Taking this one simple step, you can stop worrying whether you're causing irreversible damage to the hair when the temperature rises. No dryness, no brittleness, no splitting. It's pretty incredible that applying a heat protectant spray takes just a few seconds but the benefits it brings out are enormous and long-lasting.
TOP 10: HEAT DAMAGE PROTECTION FOR HAIR